From the new album, The List. Bruxelles.
From the new album, The List. Saturday.
This is a little recap of what we did in AB, Brussels, supporting TaxiWars.
"Blame" is a song which will be featured on the new album which is coming in 2021.
"What Do You Do?" This song was recorded live in Jens' Home Studio. It's a one taker for your pleasure to devour.
"Orange Candy" was one of Hi Hawaii's first songs. The band name back then was still "GeRoeZeMoeS". It is now the name of Hi Hawaii's oldest EP.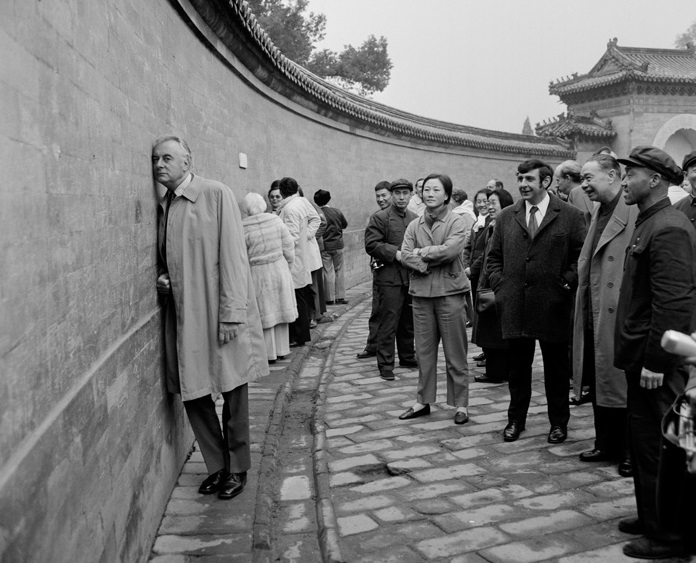 tel. +32 494 90 09 53